I've been having fun over the last little while taking you on virtual play dates with my boys! This week Deanna from Maple Leaf Mommy has teamed up with me to make it a linky and now on the last Friday of every month you can link up with us and take us along with you where you explore with your kiddos!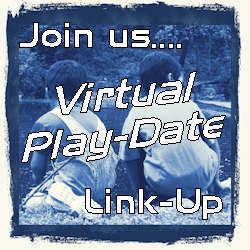 This past weekend was a long one here in Ontario and the weather was gorgeous! We decided to take a new adventure at a location we had never been to before, trust me, just trying to find it was an adventure! But as always, throw in some water and rocks and  my boys are happy just about anywhere! Here's our Virtual Play Date pictures!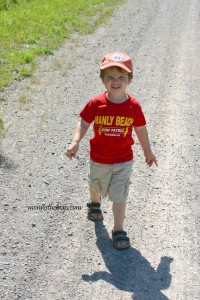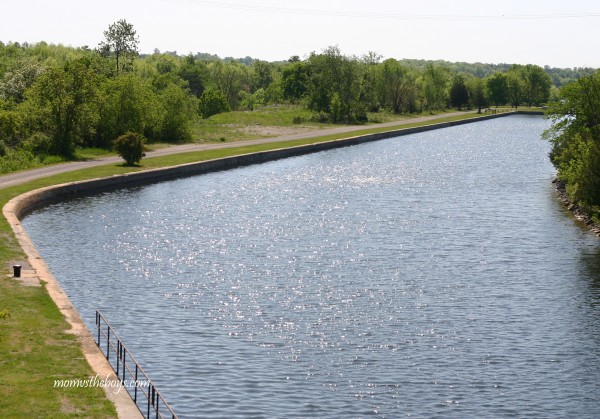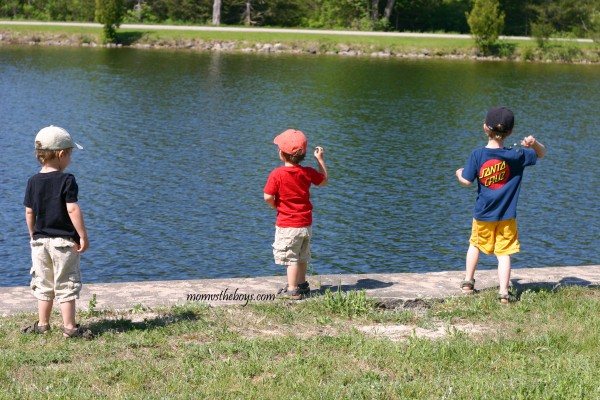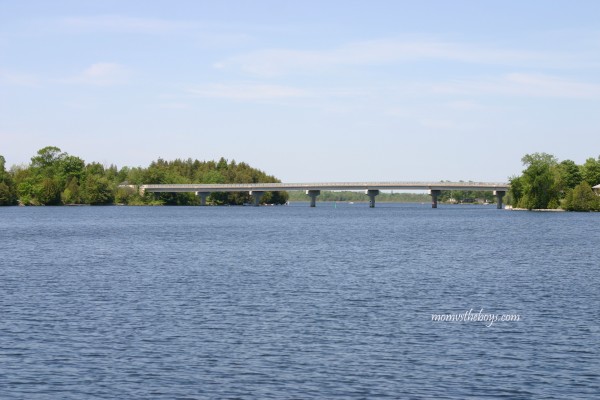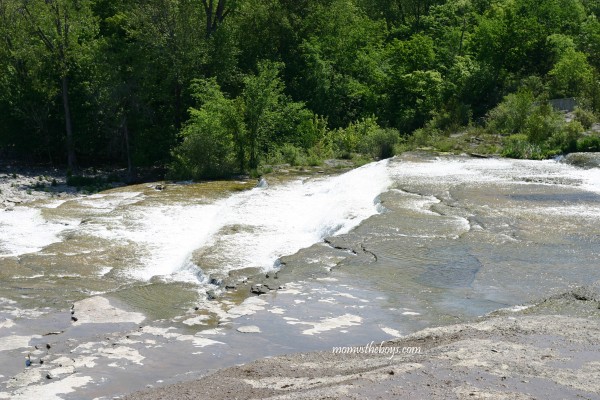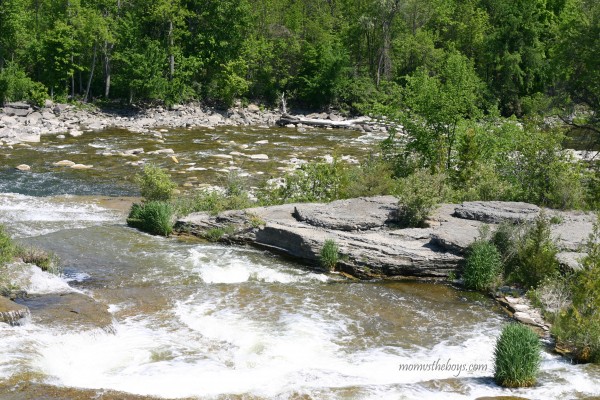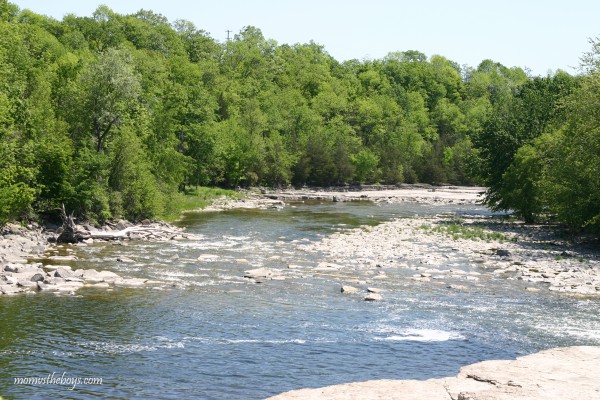 I usually have more pics of the boys, but the scenery was too good not to share this week! lol
So where you do you and your crew like to hang?? Bring us along and link up below!