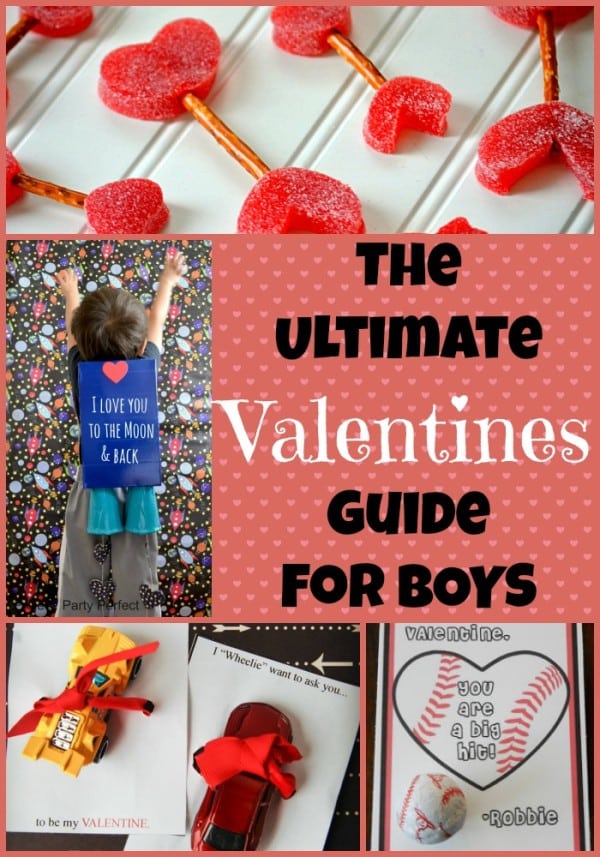 Valentine's can be a bit of a girly holiday, with all those pink hearts and doilies, so I've compiled a list of some really awesome crafts, treats, cards, and gift ideas for Boys to celebrate the day!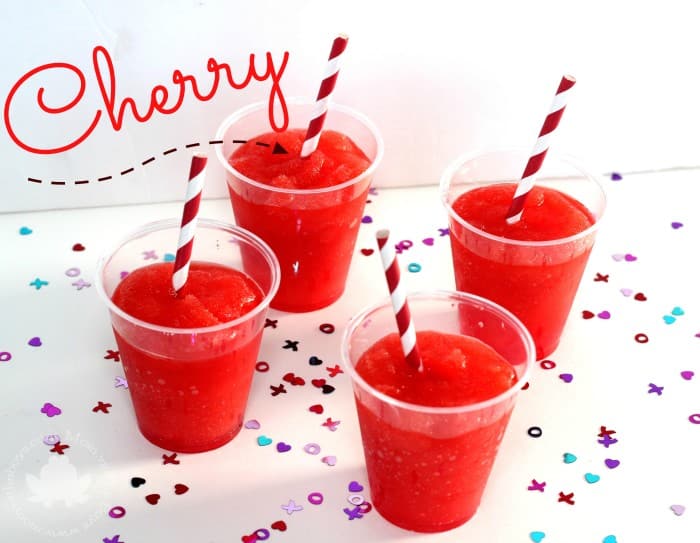 Strawberry Flavoured White Chocolate Hearts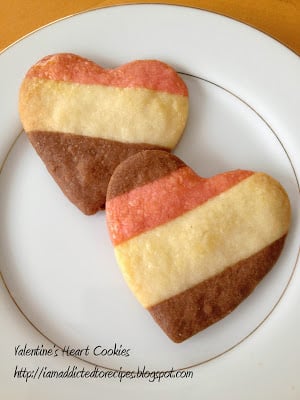 Cupcakes with Raspberry Buttercream
Strawberry and White Chocolate Cookies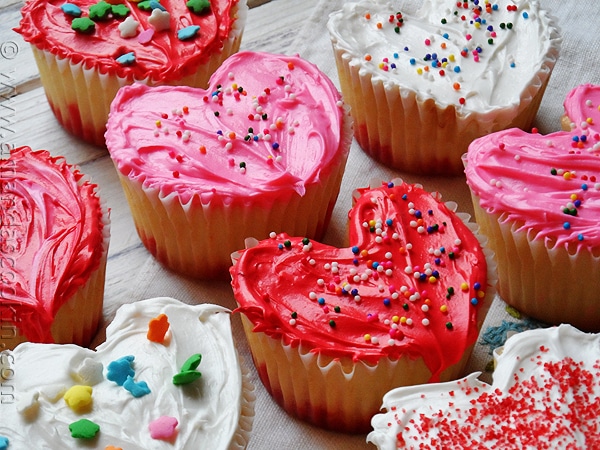 Valentine Play Dough Cookie Pops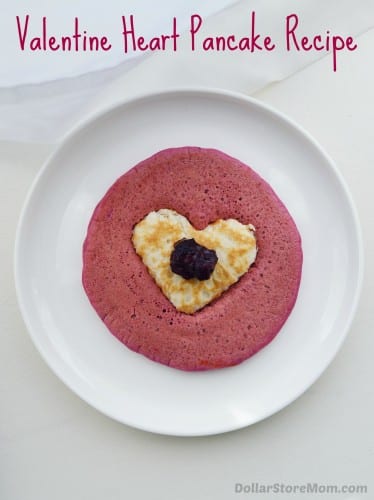 Gluten Free Cinnamon & Sugar Pie Crust Cookies
Strawberries and Cream Puppy Chow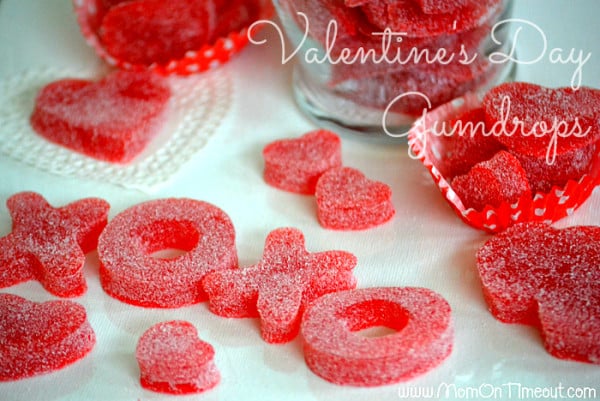 Conversation Hearts Rice Krispie Treats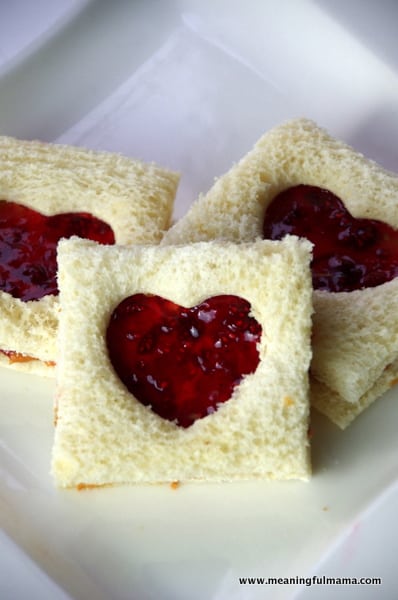 Peanut Butter and Jelly Sandwiches

Adorable Mouse Valentine's Day Cards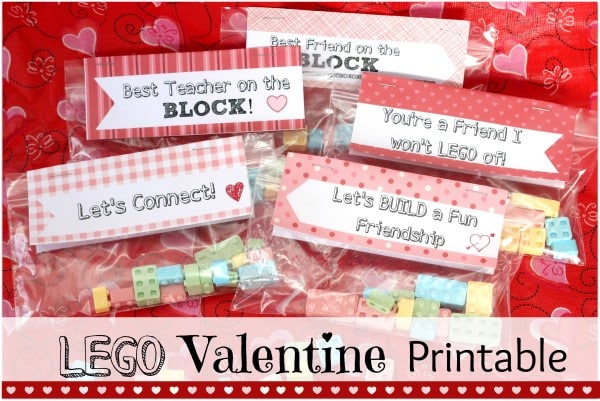 LEGO Valentine's with Printable
Smarties Valentine with Printable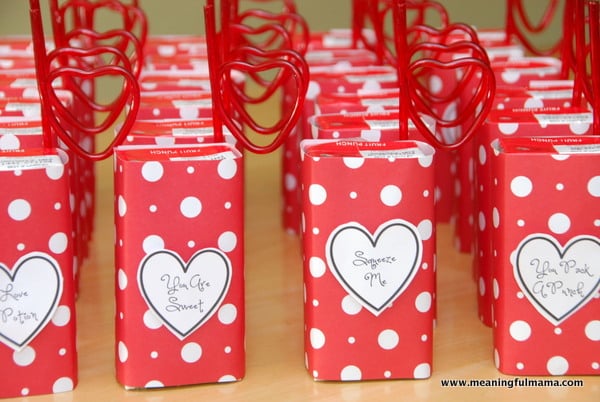 Scratch Off Valentine Certificates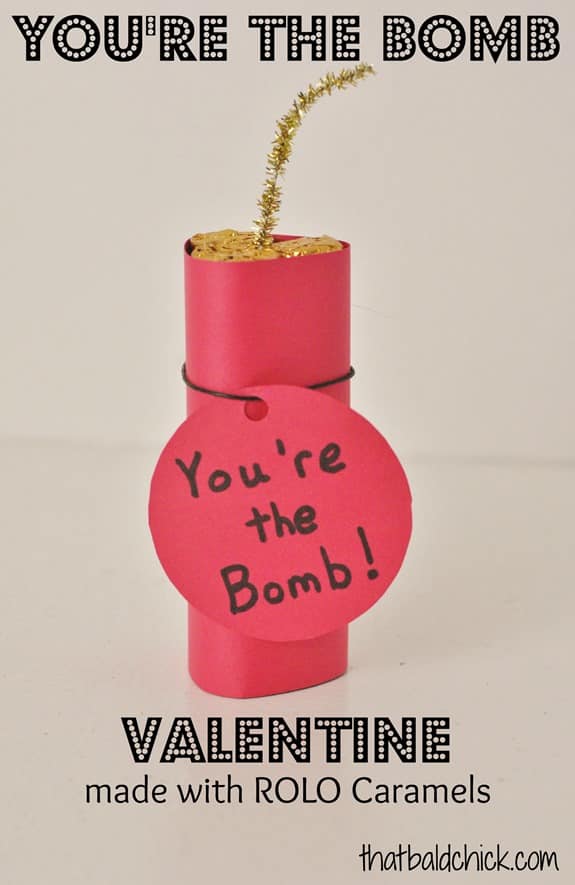 "Worm" Your way into my Heart Valentines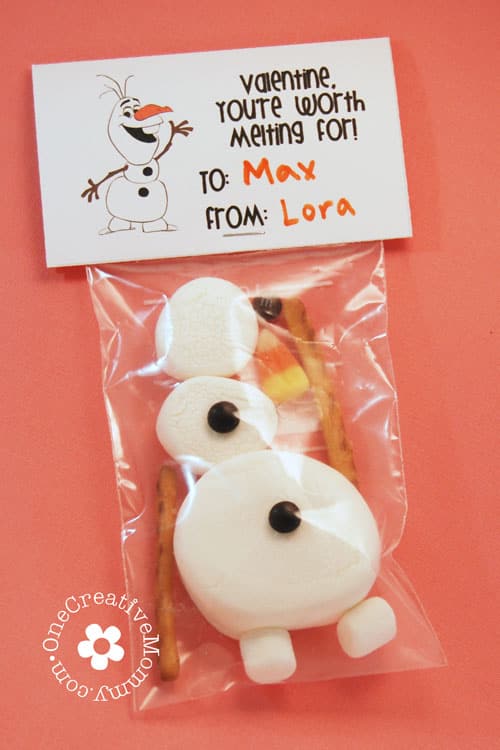 Olaf Valentines from the movie Frozen 
It's great to Bee your Friend Valentines with Printable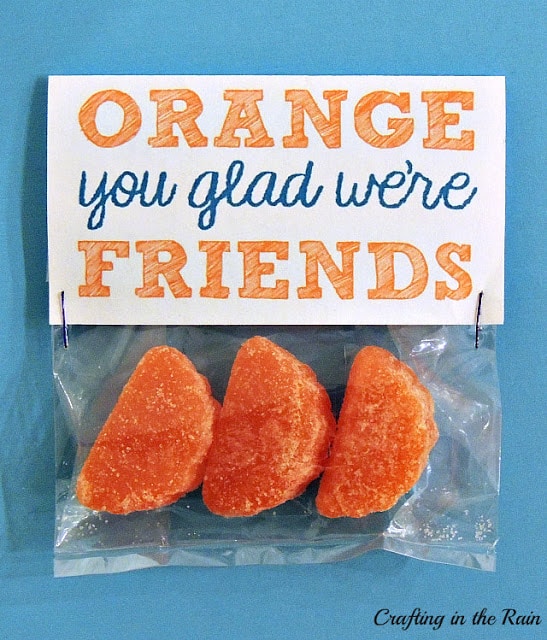 Orange You Glad we're Friends Valentines with Printable
Photo Valentines Card with Suckers
Beary Sweet Treat Bag Topper with Printable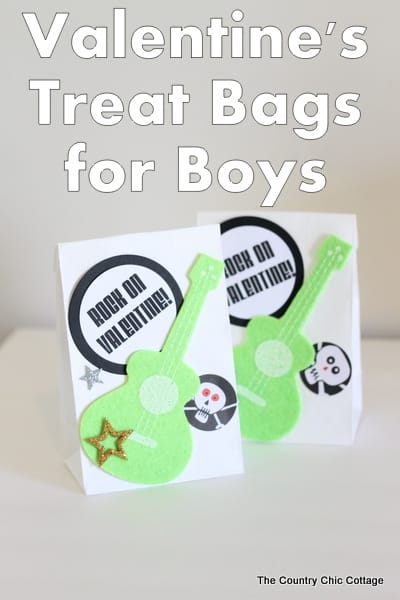 "Wheelie" Valentines with Cars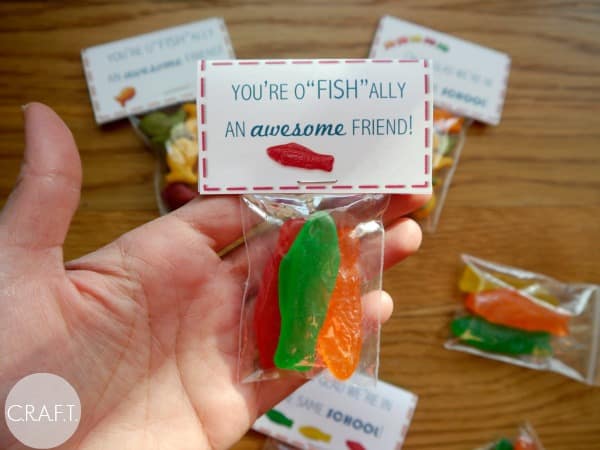 Fish Valentines Treat Bag Toppers with Printable
Popcorn Valentine with Love Monster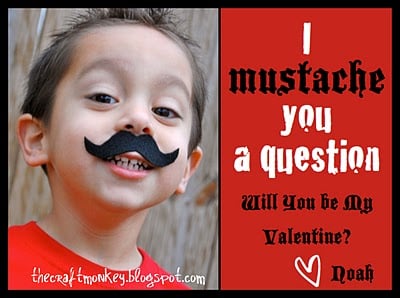 Light Saber Glow Stick Valentines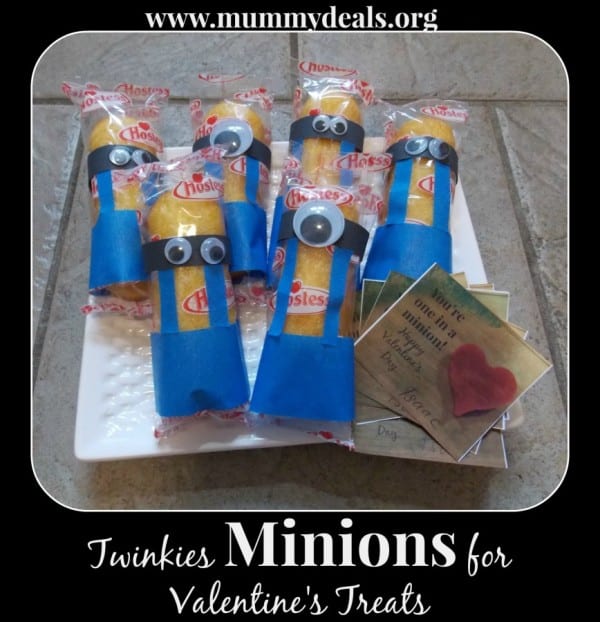 One in a Minion Twinkie Valentines
Airplane Valentine with Printable
I'm a Sucker for you Valentine with Printable
'Toad'ally Awesome Valentine with Printable
"Write" one for me pencil Valentine with Printable
Race Car Valentine with Printable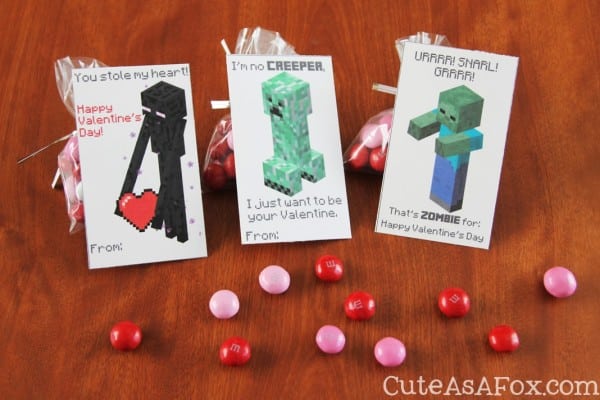 Soda Can Valentines with Printable labels
Baseball Valentines with Printable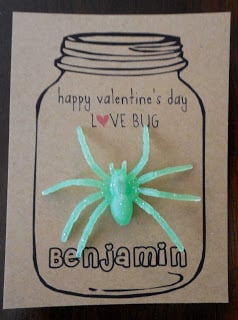 Love Bug Valentine with Printable
You Color my Heart Crayon Valentine with Printable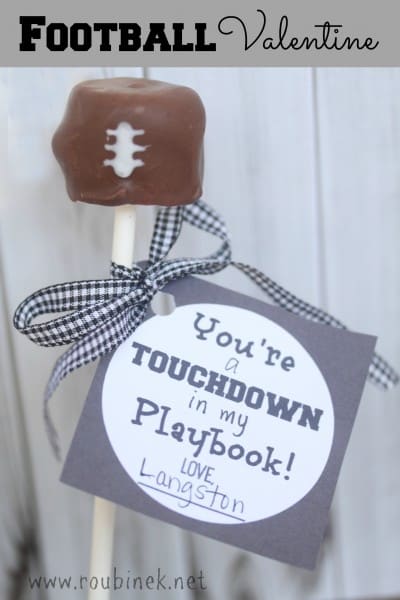 Football Marshmallow Pop Valentines
Glow Stick Valentines with Printable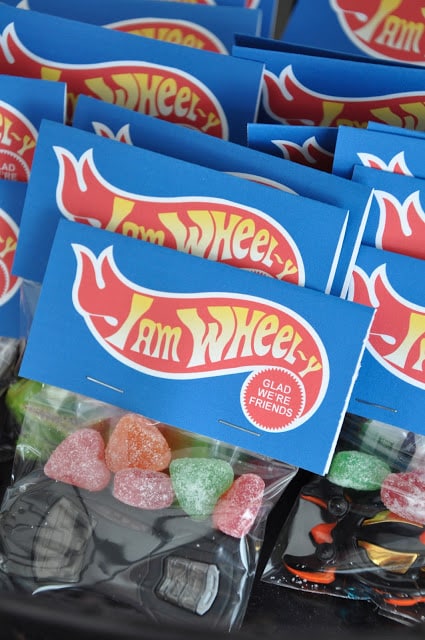 "I Chews You" Bubble Gum Valentine with Printable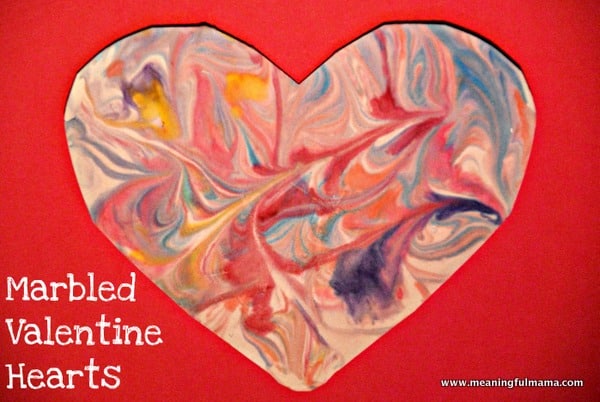 Marbled Heart with Shaving Cream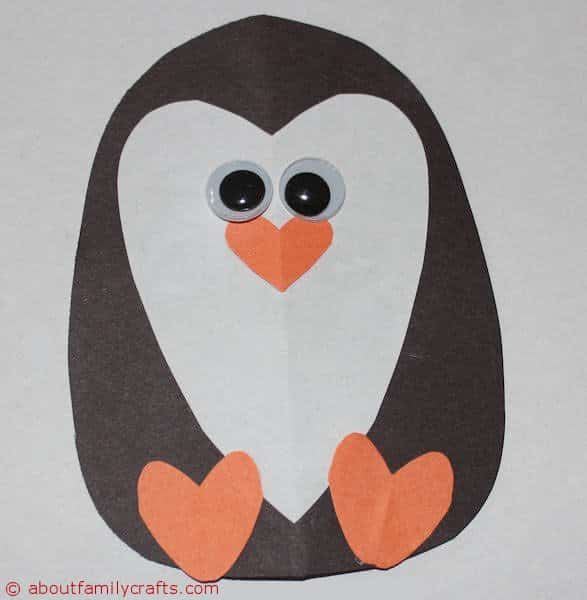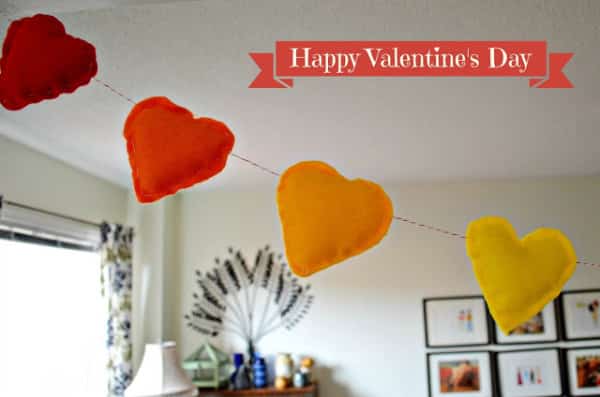 Heart Matching Game printable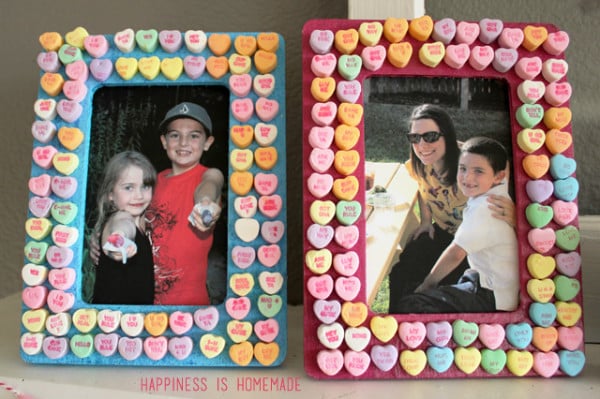 Conversation Heart Picture Frames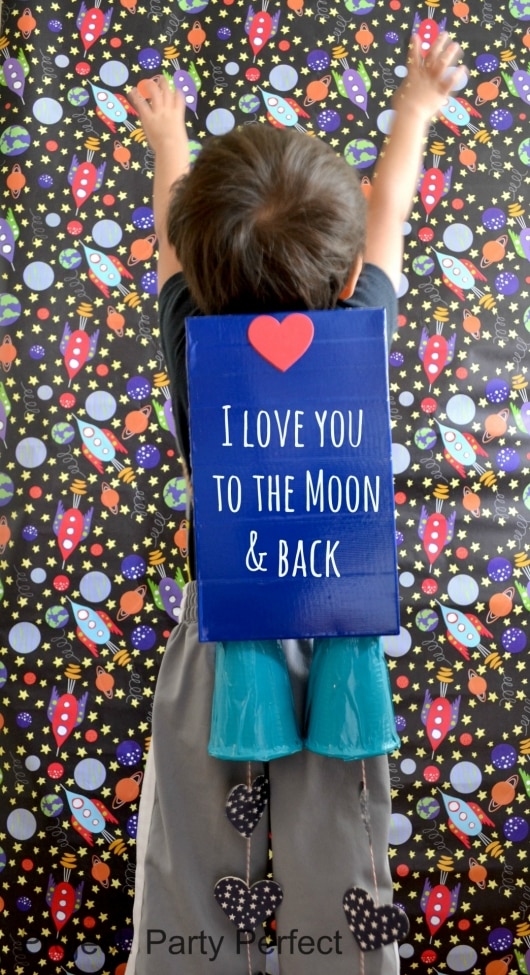 Jet Pack (I love you to the moon and back)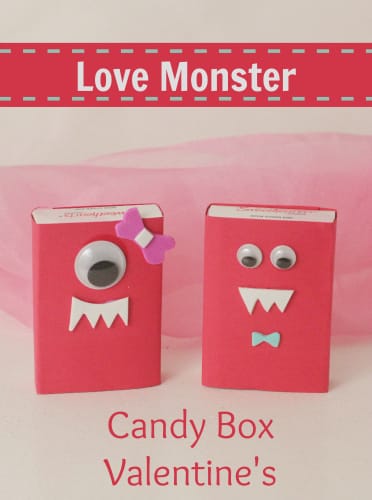 If you have a great Valentine idea that BOYS would love, let me know! I'll be sure to add it to the list!