Emergency Holiday Chocolate Bar Wrapper Ever since I received my HP ENVY 7640 e-All-in-One printer, I've been busy crafting up all kinds of inexpensive gifts for the holidays! No reason to go overboard this holiday when you just want to let someone know you are thinking of them, so I've created a few different printables to go along with eos lip balm balls and today I'm sharing with you my latest creation – Emergency Holiday Chocolate Bar Wrappers!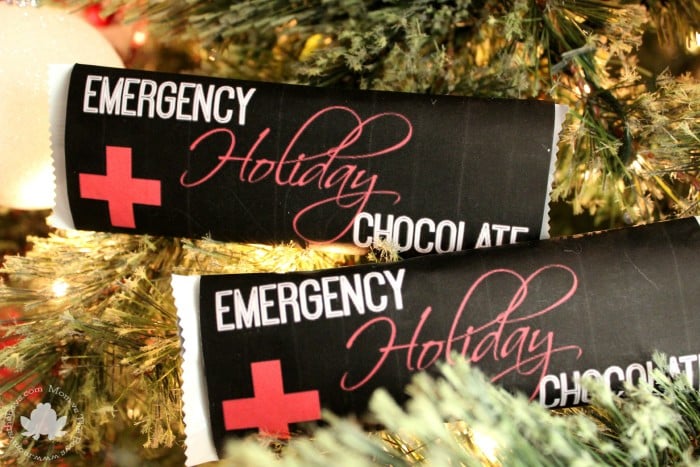 We all know how stressful it can be during the holidays. Finding the perfect gifts, baking up a storm, wrapping-wrapping-and-more-wrapping, there just doesn't seem to be enough time in the day. These fun little chocolate bar wrappers will turn an ordinary Areo bar into a small gesture to keep a friend, colleague, or loved one going over the holidays! I'm sending a few of these over to my boys' teachers!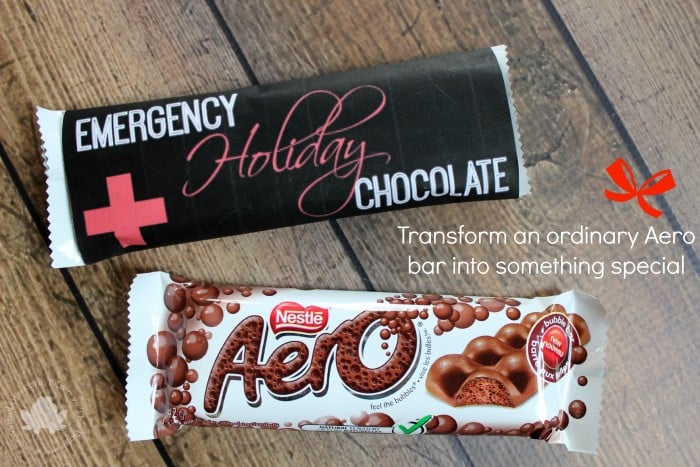 HP Printable Apps is a great resource for to find all kinds of printables for projects you want to work on. Whether you are menu planning, looking to enjoy a Sunday crossword or trying to keep your little one busy with some colouring pages,  HP Printables has a little something for everyone and they come free with your HP printer. 
The best part is you can pre schedule your printer to print what you want! I know my boys are really into paper airplanes, so we have our programmed to print the newest paper airplane template every Saturday morning. You can do the same with a Disney colouring page or Sudoku puzzle to do with your weekend morning coffee. 
HP Printables are ready when you are. Simply go to the ePrint Centre, choose show scheduled delivery apps only and get the latest content right when you planned.
You can download the HP Printables mobile app to view, schedule, print and manage your Printables right from your iPhone® or smartphone. If you forget to turn off your printables before a vacation, you can just pause right from your phone, wherever you may be! Easy!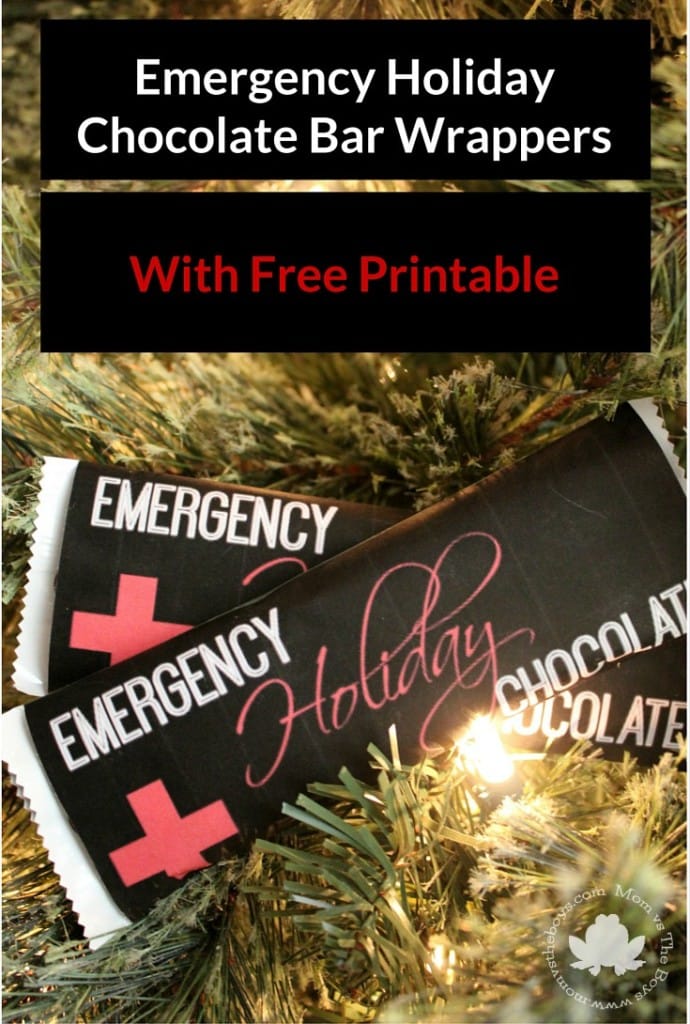 To make your own Emergency Holiday Chocolate Bar, just download this free printable and print onto standard printer paper. You won't need anything too thick for this one because it should be light and flexible to bend around the chocolate bar.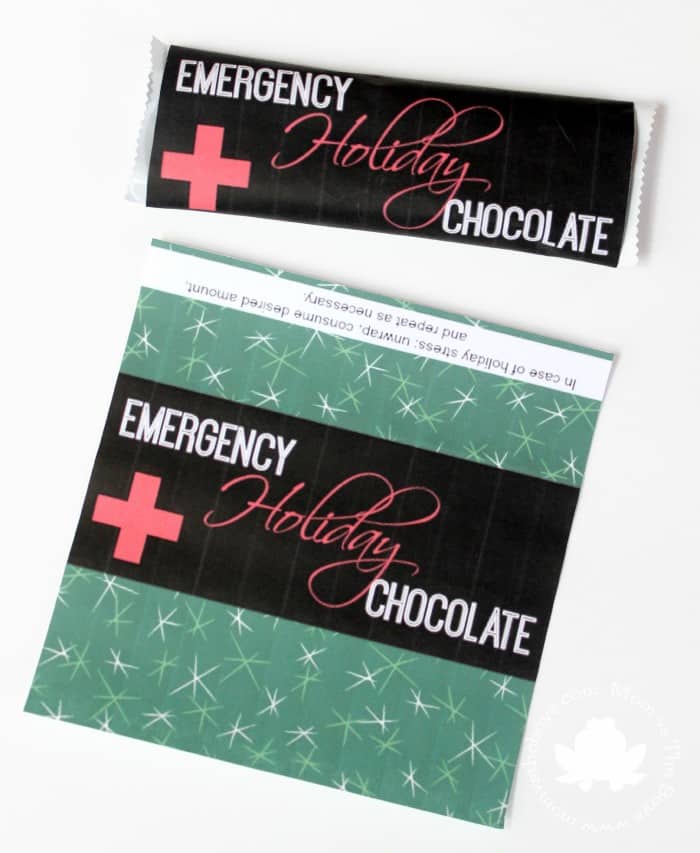 The black area is the front of the chocolate and the green is the back. Lie the wrapper upside down and using a glue stick, rub some glue along the edge with the writing on the back side. Place the Areo bar in the middle and fold the wrapper around the bar so the writing strip is on top. Secure by pressing down.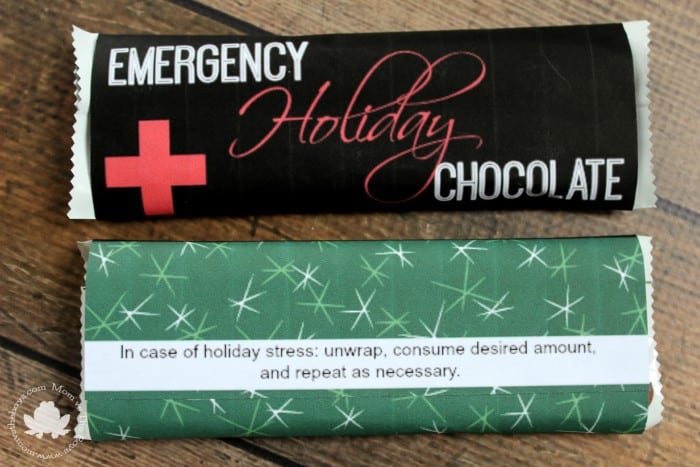 The back of the bar reads:
In case of holiday stress: unwrap, consume desired amount, and repeate as necessary.
I think it's a cute little gift that is sure to make anyone smile!
DOWNLOAD EMERGENCY HOLIDAY CHOCOLATE BAR WRAPPER
For a chance to win your own HP ENVY 7640 e-All-in-One printer, paper and HPInstant Ink subscription, enter HERE! (ARV $300)
Open to Canada only, excluding Quebec. Closes December 16th at 11:59pm est
If you liked this project you might also like these eos lip balm printable gifts!