A fun selection of video game birthday party ideas to host the perfect gaming themed birthday party!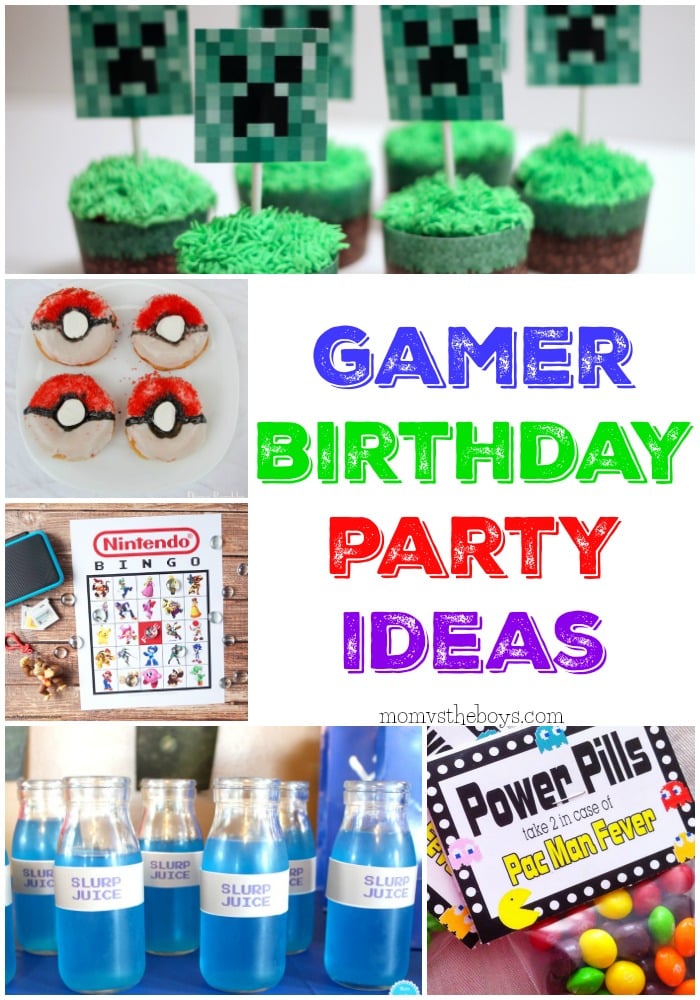 How to Throw a Video Game Birthday Party
If you've got boys, I'm willing to bet they are into video games. Whether they have die hard favourites like Fortnite or Minecraft or loyalties to Nintendo or XBox, I've gathered up a number of different video game birthday party ideas that will suit just about everyone!
If you are planning your video game party at home, make sure you have lots of room around the tv so everyone can gather around and take turns playing their favourite games. It's also a good idea to have other activities or food stations set up so the guests who aren't able to play aren't getting a little crazy, or bored while they wait for a controller. When creating the guest list, consider the number of controllers/gaming systems you have.
Another option is to hire a mobile video game truck to come to the house. They can be quite pricey, especially if you are out of town, but it's a great way for all the guests to play at the same time.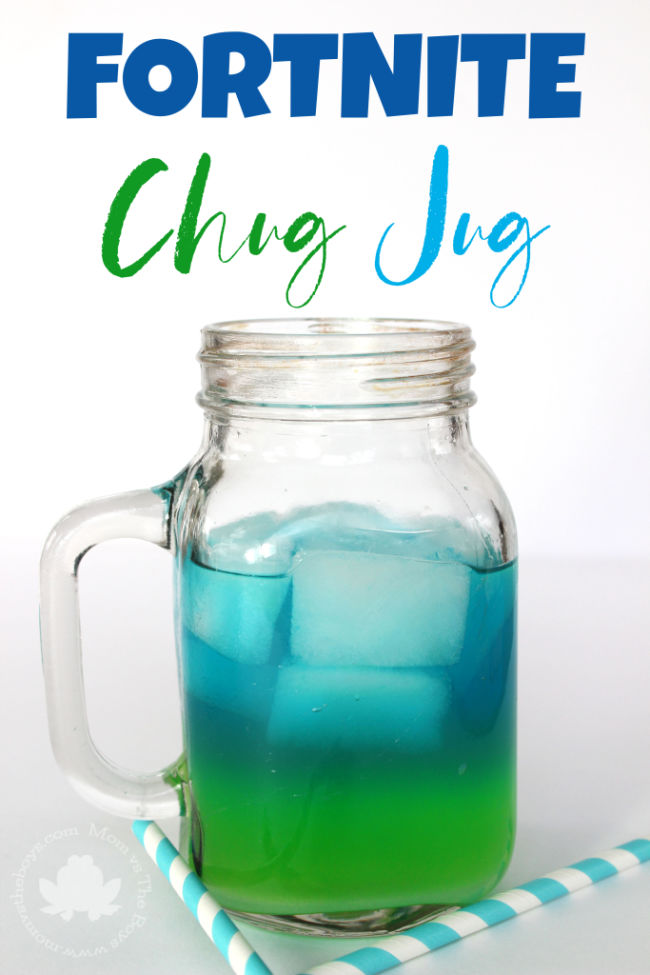 Video Game Birthday Food Ideas
Pac Man Ghosts Chocolate Covered Pretzels
Nintendo Switch Ice Cream Sandwiches
Minecraft Pull Apart Sword Cupcake-Cake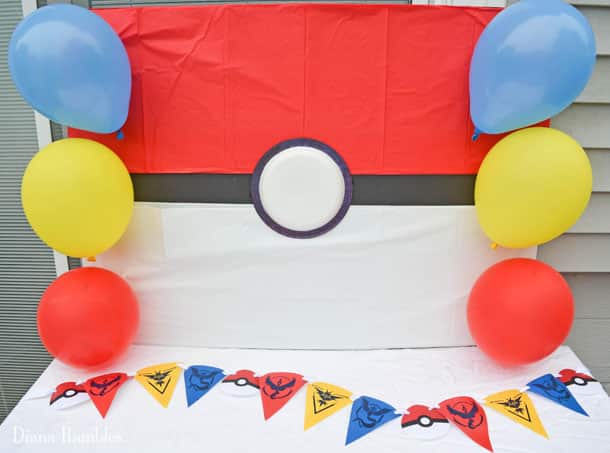 Video Game Themed Birthday Party Decorations
Donkey Kong Barrel Cake Plate Printable
Minecraft Creeper Face Backdrop
Minecraft Nether Portal Door Entrance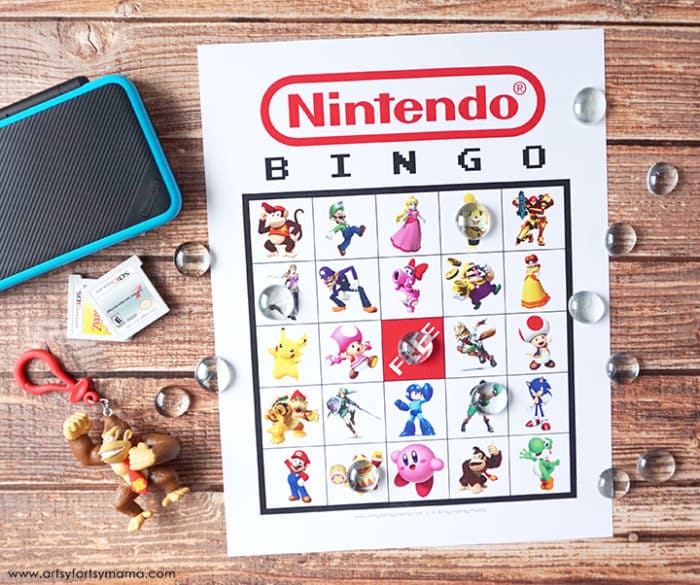 Video Game Birthday Party Activities
Pin the Tail on the Minecraft Pig
Make and take Legends of Zelda Potions Bottle
Mario Kart make and take T-Shirts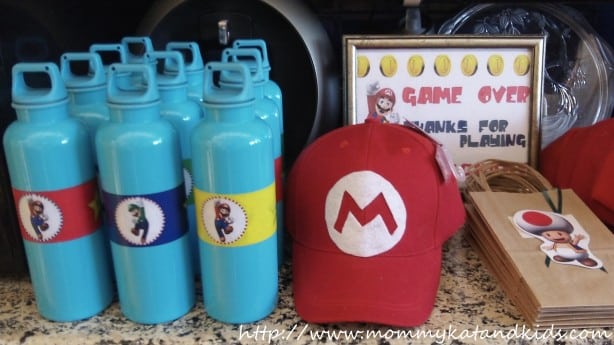 Video Game Birthday Party Loot Bag Ideas
Minecraft Sword Perler Bead Keychains
Fortnite Supply Drop Loot Bags
Printable Fortnite Bookmark Favors
Find these Video Game Birthday Party Supplies Online
The following links are affiliate links which helps to bring a small commission to our page at no extra cost to you.
Birthday party planning can be stressful, once you have a made a couple of gamer themed treats or games, keep the rest of the party as easy as possible. Here's a few Gaming Birthday party supplies you can purchase to help you out below:
Large Personalized Gaming Backdrop
Video Game Controller Cupcake Toppers
Level Up Chocolate Bar Wrappers
PIN FOR LATER