My little boys are some of the world's pickiest eaters, so we've had them on supplements from a pretty early age. It's good peace of mind as a parent, that while I can't force feed them broccoli, at the very least we get the basics covered! 
Webers Naturals has a fun vitamin line up just for kids featuring favourite characters from Treehouse! My boys have been fond of Franklin and Max & Ruby for years, so they were really excited to see their little faces appear on their daily vitamins!
Multivitamins from Treehouse contain essential nutrients, with NO artificial colours, flavours, preservatives, or aspartame. Kids age 3 and up will love the Treehouse Chewable Multivitamins because they taste great and they're shaped like Franklin the turtle! The Treehouse Multivitamin with minerals are shaped like Max and Ruby!
Other Treehouse products include: Tooth-Friendly Chewable Vitamin C, Liquid Omega 3, Liquid Vitamin D3, Probiotic Powder and Chewable Vitamin D3. My boys love the taste of the tiny chewable Vitamin D3's and I have to admit, they are right! I've been sneaking them in myself!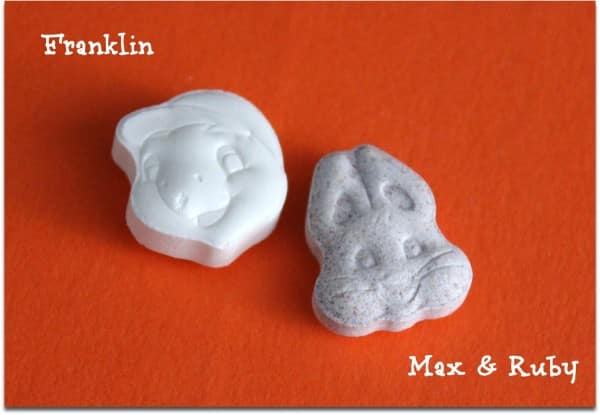 Treehouse Vitamins from Weber Naturals were a big hit at my house and they are sure to get a thumbs up from your crew too!
Enter below for a chance to win Webber Naturals free product coupons valued at $50!
Canada only